Your Staycation
Begins Here
Comfortable Inn With a Natural Surrounding, Tasty Breakfast, Camping, Fishing Ponds & More Fun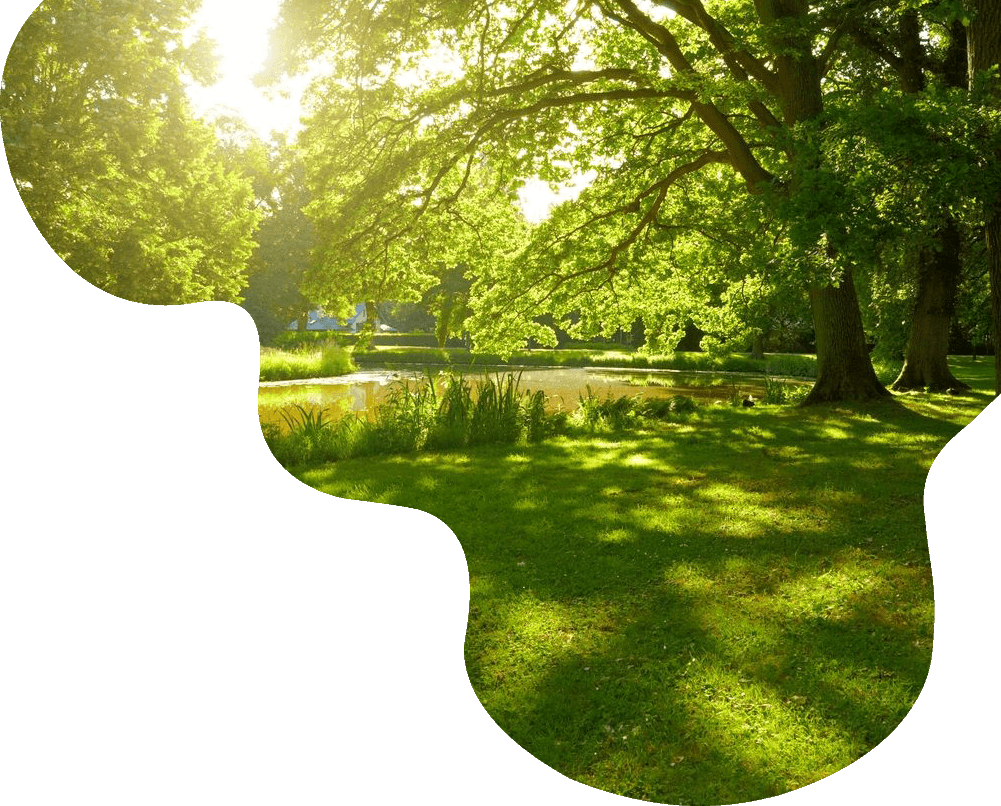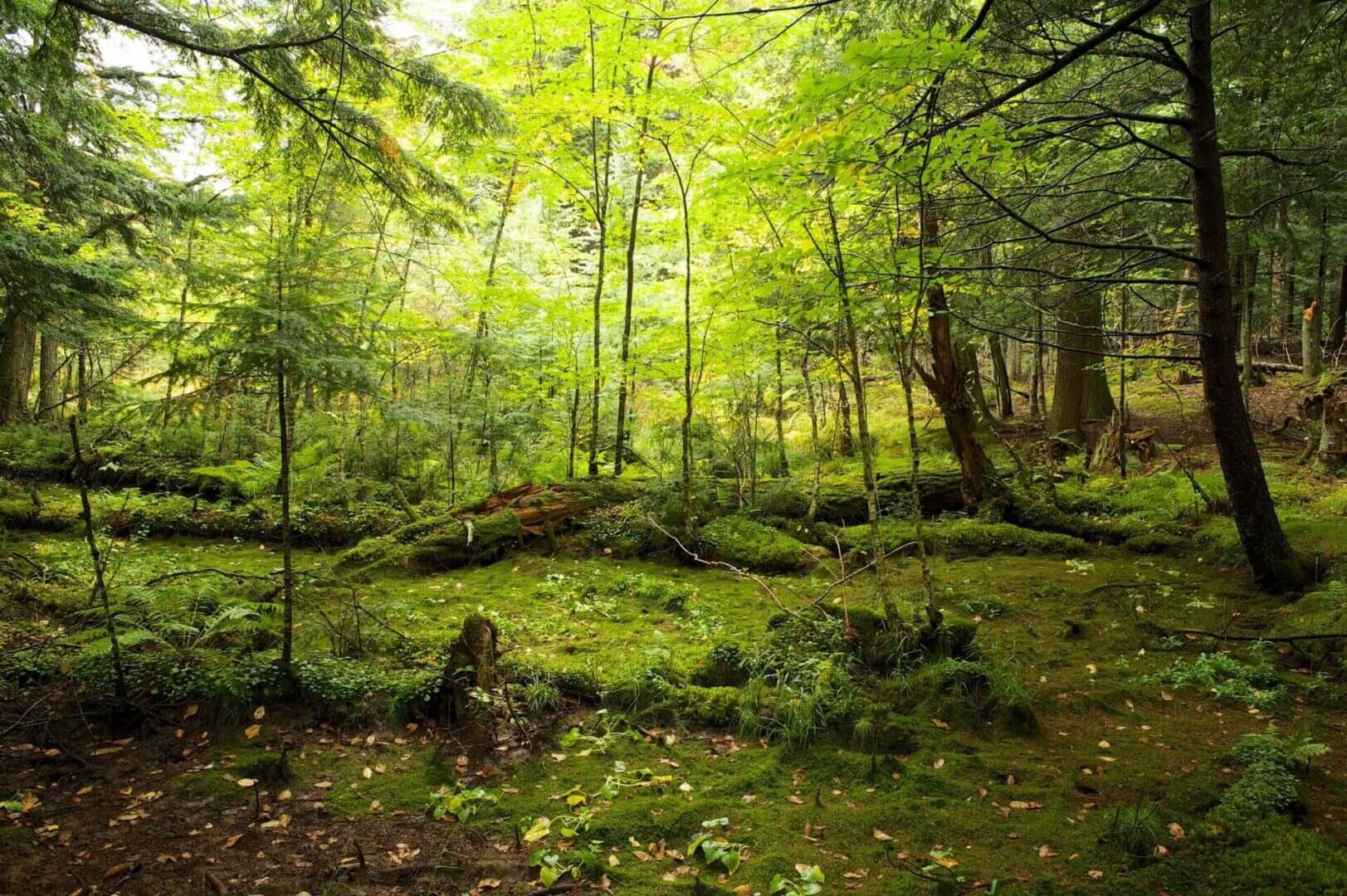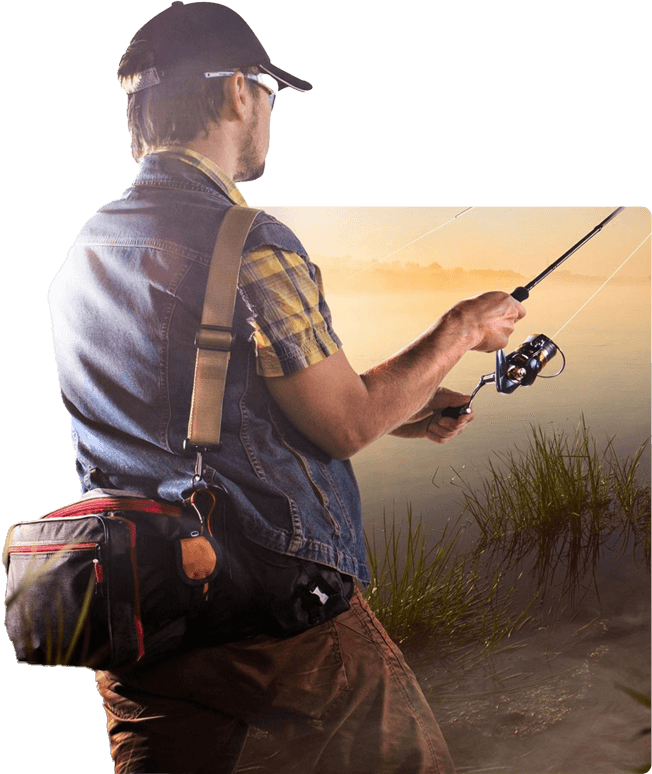 Inn & Outdoor Activities in
New Mexico
"THIS IS TRULY THE LAST OF THE UNTAMED FRONTIER" - Visitor Agency of the World -
They say the grass is always greener on the other side, but if you ask us, the grass is pretty green over here. It's beautiful. Peaceful. Everything you need to relax, unplug, enjoy...
Isn't this nice? When you are in our neighborhood, there is a lot fewer people and a lot MORE wildlife! We love walking out the door and being greeted by Elk, Deer, Birds & Ducks of all kinds, and a few other "noisy neighbors"...
Please note: We are still open and ready to serve you!