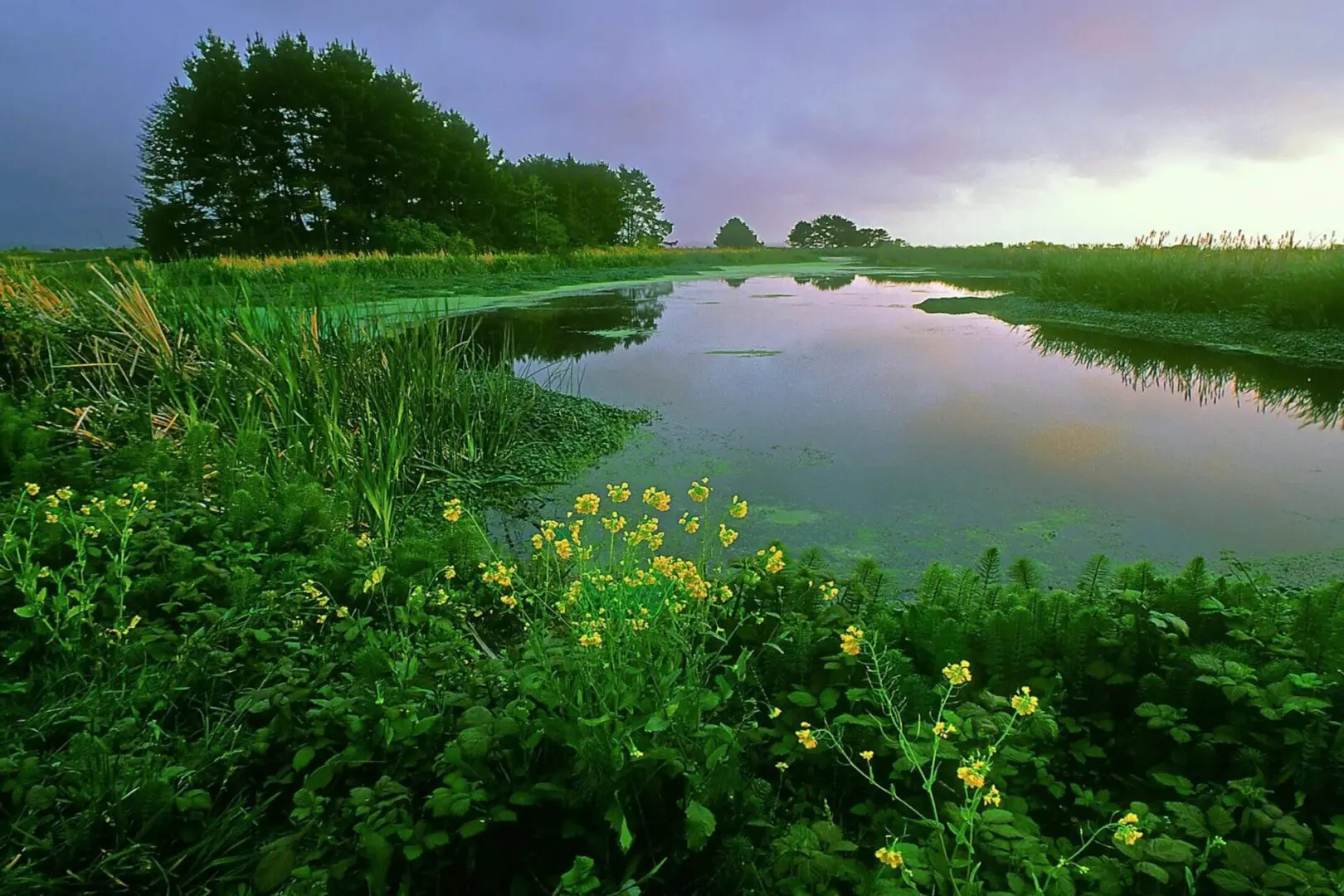 Accommodation for
Families & Friends
Nestled into a forested corner of the Gila in New Mexico, Hidden Springs Inn is bordered by three hunting units that define the natural affluence of staycation's bliss. We are situated on 40 private acres, with nine rooms and three beautiful ponds, two of which are stocked year-round for fishing. The third one is ideal for enjoying walks, riparian areas, and solitude. We love being here, hosting you, and we sure hope you will love our peacefully stunning place too!
Activities to
Look Out For
Indulge in the hypnotic beauty of the stars here at night. Watch out for elks that you might see and hear if you are quiet. Fishing enthusiasts can engage in the sport in our ponds. Camping, hunting, bonfires, nature walks, nature photography, and simply soaking in the incredible views will keep you captivated!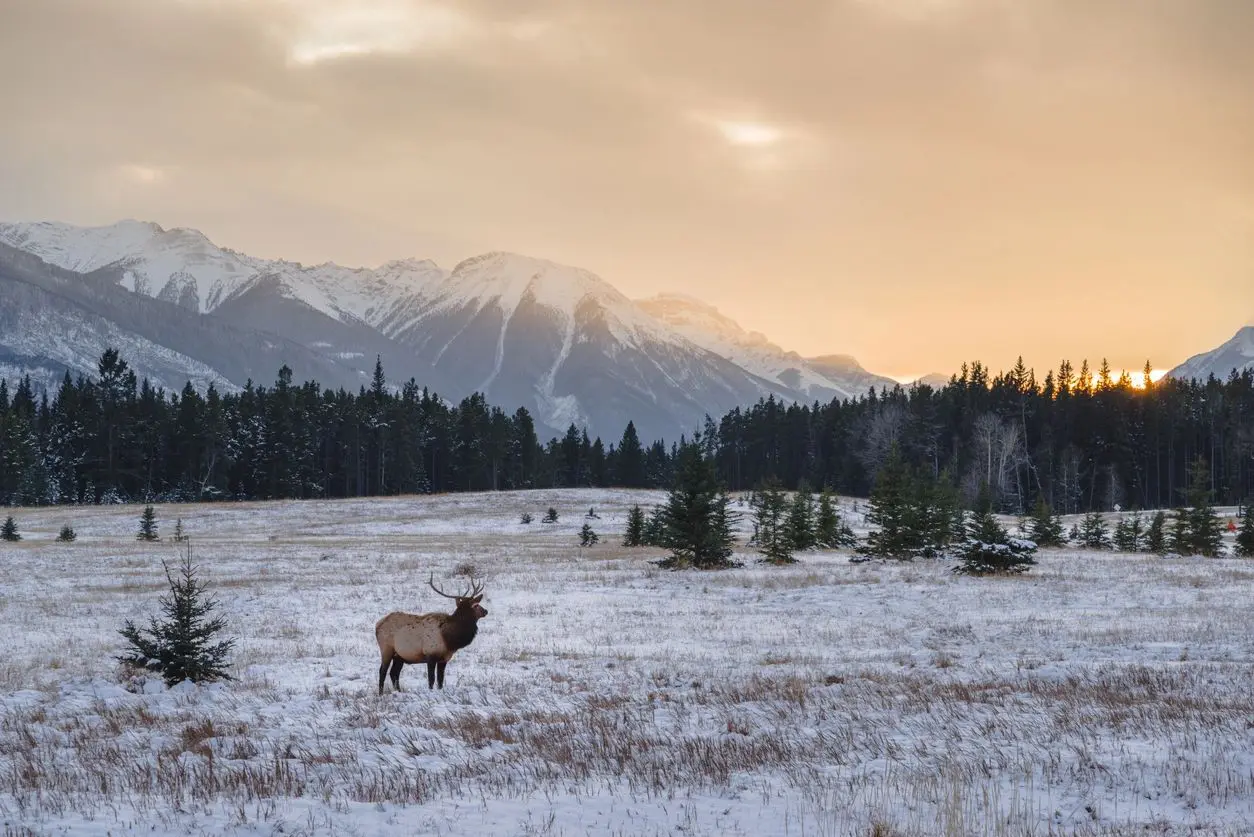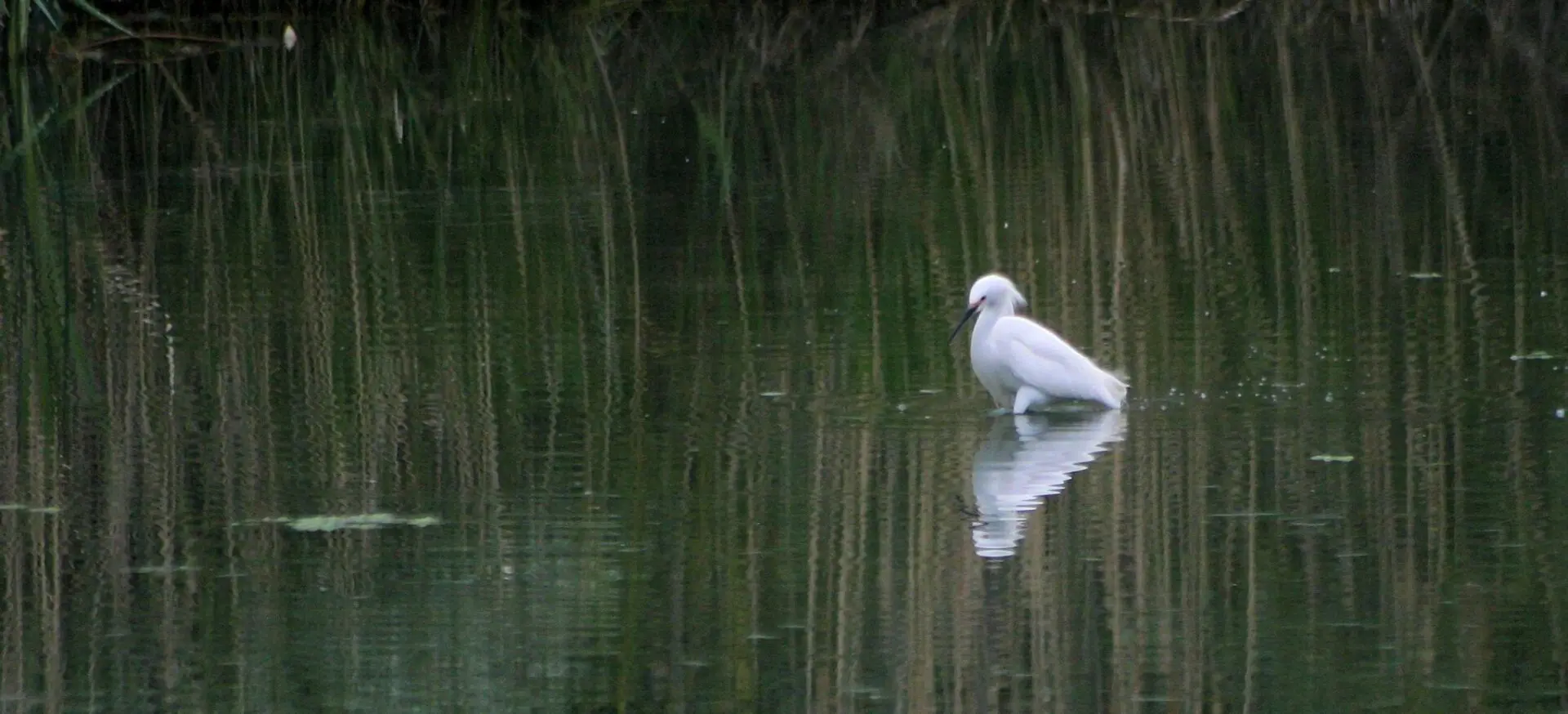 We provide you with clean lodging, a comfortable place to relax, unfussy amenities, and the opportunity to enjoy your favorite outdoor activities. The award-winning Adobe Cafe is next door, offering breakfast, delicious meals, fantastic espresso and other drinks, and a to-die-for, made-from-scratch bakery! Please check their website for hours, which differ seasonally.